Meet the Class of 2022 Valedictorian and Salutatorian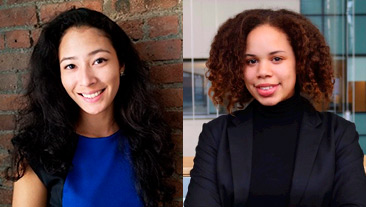 Baruch College named Ashley Mei Bo Torrenti (pictured left) and Briana Staten (pictured right), respectively, as the Valedictorian and Salutatorian for the Class of 2022. Read about each student's academic excellence, student engagement in both co-curricular and extracurricular activities, and future plans after graduation.
Shawn Dove to Keynote Baruch College's 2022 Commencement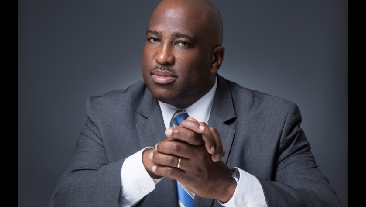 On May 26, Baruch's graduating Class of 2022 will hear from visionary changemaker Shawn Dove, who has been selected as this year's Commencement keynote speaker.
BCF Raises $1.7 Million at Annual Bernard Baruch Dinner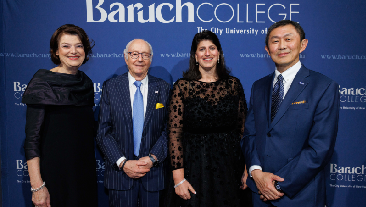 The Baruch College Fund (BCF) broke its fundraising record at the 2022 Bernard Baruch Dinner, raising more than $1.7 million at the event. Nearly 400 guests attended the first in-person annual dinner since 2019.
Safe Campus Hub
Find the latest guidance at:
Diversity, Equity, and Inclusion
Baruch is committed to fostering an environment that promotes diversity, equity, and inclusion and celebrates the community's rich, multicultural heritage. Read more about the College's efforts.