A Conversation with Baruch Provost Linda Essig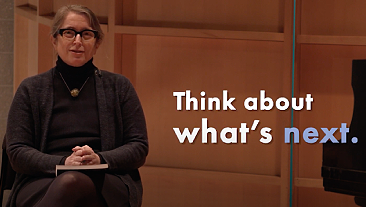 In the latest installment of Voices of Baruch, Provost and Senior Vice President for Academic Affairs Linda Essig discusses the future of arts entrepreneurship with MA Arts Administration Program Director David Milch.
Top College for Diversity
Baruch College ranks #3 in the Northeast for the diversity of its students and faculty in the Wall Street Journal/Times Higher Education College Rankings.
Student Wins Blackstone LaunchPad Ideas Competition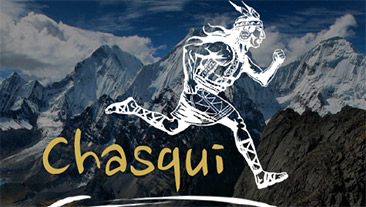 Bruno Santos Rodrigues received $10,000 for his business plan to create Chasqui Outdoor Clothing, a socially responsible brand named after the official messengers of the Incan Empire.
Safe Campus Hub
Find the latest guidance at:
Diversity, Equity, and Inclusion
Baruch continuously strives to promote a culture of diversity, equity, and inclusion (DEI) with special events, listening sessions, resource sharing, and by supporting DEI awareness in our classrooms and offices. Read more about the College's efforts.